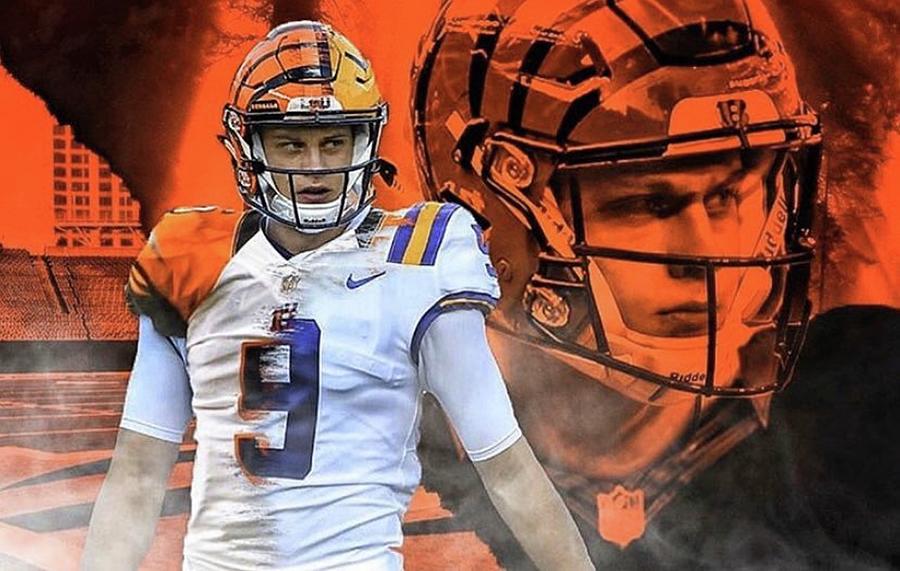 Because of Covid-19 the NCAA is giving all college football players an extra year of eligibility. All circumstances are different but if you are not a Top 150 graded guy by the NFL you really need to think about going back and taking advantage of the extra year of eligibility. If you haven't played this season like D2 and FCS you need to even think extra hard about going back. We have seen the East-West Shrine Game canceled the NFLPA Collegiate Bowl canceled. There is no guarantee that the NFL Combine or Pro Day's will happen this year or if they do take place, how they will be run. Last year we saw in the middle of the Pro Day schedule all Pro Day's were canceled.
Think about Joe Burrow, after the 2018 season he could have declared for the 2019 NFL Draft and came out early. He was the full-time starter at LSU, played a full season did not have to worry about Covid-19 and any issues dealing with that.
Joe Burrow had a 6th round grade at that time and let's say he would have been drafted in the 6th round. He would have been guaranteed around $130,000, but he went back to school raised his draft stock and was the 1st pick in the drafted and was guaranteed $36,190,136. So, going back to school he made $36 Million dollars, because of his play on the field.
If you are a player and not a Top 150 pick you have to think long and hard about going back to school to improve your stock and give you self the best possible chance to make it in the NFL. The expectation is that next year things should be back to normal, we will for sure have the full schedule of all-star games, as well as going back to the normal pre-draft schedule. So when you are looking to make a decision look at the long term play not just the short term when it comes to your future as a football player!